In My View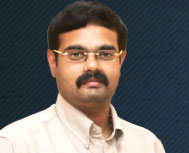 Make Professional Body membership mandatory for all students pursuing Higher Education
By: Prof. Prashant R.Nair, Vice-Chairman- Computer Science & Engineering, Amrita University
India has one of the largest higher education systems in the world with almost 650 universities...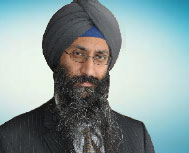 Role of Technology in Education
By: Suneet Singh Tuli, CEO, DataWind Ltd
Technology ushers in fundamental structural changes that can be integral to achieve significant...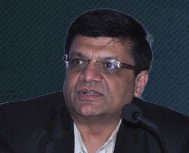 Why, We Still Find it Tough to Find an 'Angrybird' or 'Facebook' From Indian Campus!
By: Arun Gupta, CEO & Founder, MoMagic Technologies Pvt. Ltd.
The wide-gap between the quality available and demand is still a concern, though the present...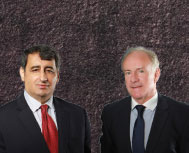 Emphasising on the Employer Requirements based on Industry Standards in Bahrain
By: Professor Seamus Cowman, Professor Sameer Otoom and Cameron Mizra, Head, President and Higher Education Council, Royal College of Surgeons, Ireland-Bahrain
In any university, there is a common acceptance that a progressive educational institution is one...
Last Word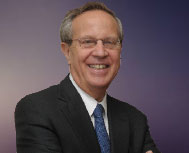 4 trends that will shape online education in India in 2016
By: Rick C. Levin, CEO, Coursera
New technology platforms and greater acceptance of online certificates by employers are making...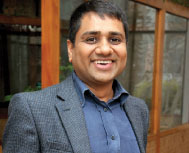 Don't Marginalize Practical Application of Knowledge
By:Ambarish Gupta, Founder & CEO, Knowlarity Communications
When our computer science graduates cannot develop computer programs well or think logically,...
Mentors opinion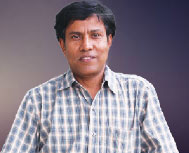 Material science: A New Air to Breathe
By:Dr. Kartik Ghosh, Professor and Graduate Coordinator, Missouri State University
In this technology-filled world, there are a whole lot of fields to study and specialize. With...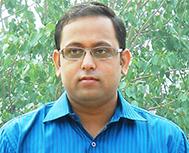 Higher Professional Education in India: A Critical Review
By:Dr. Bappa Acherjee, Department of Production Engineering & Prof. Ashutosh Kumar, Department of Mechanical Engineering, Birla Institute of Technology, Deoghar
India has been ruled by different race and ethnicity of human society, hence the system of...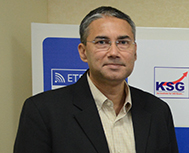 The Virtuous Learning for Today, Tomorrow and Future
By:Vikas Singh, Business Head & Vice President, Pearson India
Learning transforms life with the individual characterization and the overall development of...