In My View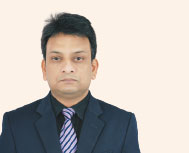 Busting Myths of Academic Publishing
By:Dr. Debashish Sengupta, Associate Professor, Alliance Business School and Program Director of Alliance Ascent College, Alliance University
"Publish or perish" has been the rule of the academic world. Academicians who fail to publish...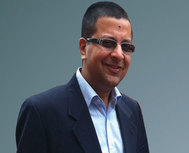 Higher Education in the Cloud - Transformation in Motion
By:Dr. Ashish Bharadwaj, CIO, Laureate Education India
As an increasing trend even in India, learners today have been demonstrating the knowledge and...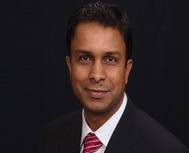 Education Adopting Latest Technologies
By:Rama Dhuwaraha, AVC & CIO, University of North Texas System
Universities are innovation hubs where research is the lifeblood. We need a framework where...
Last Word
Opportunities lying ahead in Higher Education
By:Dr. A. Shobha Rekh, HOD-Electrical Technology, Karunya University
With the cost of higher education on the rise, there is always a question on the return on...
Press Report Of 16th Graduation Day Ceremony of Sri Sairam College of Engineering
By:HER Team
The Sri Sairam College of Engineering celebrated its 16th Graduation day on Sunday, the 26th...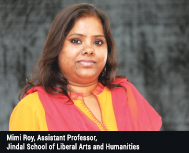 Liberal Arts Education in India: The Past, Present and the Future
By:Mimi Roy, Assistant Professor, Jindal School of Liberal Arts and Humanities
From the last century, the United States education system has pioneered and sustained...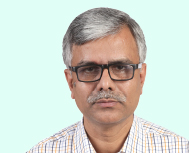 Establishing a New Higher Education Institute: Where We Went Wrong To Meet Global Competitiveness
By:Dr. Amarendra Narayan Misra, Professor & Head, Centre for Life Science, Central University of Jharkhand
The present policy is ambiguous and the directives by MHRD are not mandatory for Private and...
Mentors opinion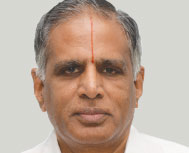 Higher Education as "Soft Power"
By:Prof. Sowmyanarayanan Sadagopan, Director, IIIT- Bangalore
Higher education has been receiving a lot of attention in the past three decades.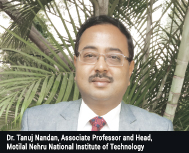 Diminishing Gender Gap in Higher Education: A Silent Revolution
By:Dr. Tanuj Nandan, Associate Professor and Head, Motilal Nehru National Institute of Technology
We live in an era dominated by technological advancements, wherein quantum jumps and disruptive...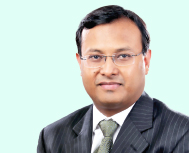 A Career in Risk Management
By:Subhashis Nath, Mentor, Global Risk Management Institute
Risk Managers are in demand globally. All organizations are looking for skilled risk managers...