In My View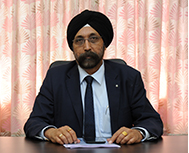 Need for an Employability Framework in India
By:Prof. Gurucharan Singh, Vice President – Corporate Affairs, HR & Training, Cambridge Institute of Technology
Engineering education in India has come a long way from the first college of engineering started...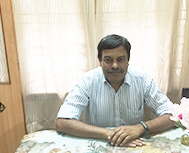 Research as a Career Path
By:Prof. S. Gopalkrishnan, Chairman - Department Aerospace Engineering, IISc Bangalore
To Make in India indigenous technology is needed and it requires a lot of research and...
Last Word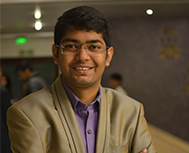 Enjoy Being a Boss
By:Shubham Badal, Founder and CEO, CybrHome
Entrepreneurship is the innovation of new ideas and business processes. The attitude to take up...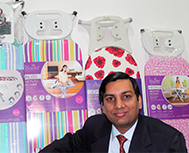 Encouraging Innovation is the Key to Success for 'Make in India' Program
By:Umang Srivastava, Joint Managing Director, Bonita
Prime Minister Narendra Modi's 'Make in India' initiative has caught many eyeballs for its...
Mentors opinion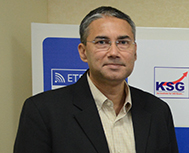 The Virtuous Learning for Today, Tomorrow and Future
By:Vikas Singh, Business Head & Vice President, Pearson India
Learning transforms life with the individual characterization and the overall development of...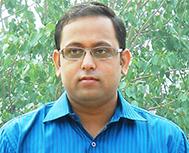 Higher Professional Education in India: A Critical Review
By:Dr. Bappa Acherjee, Department of Production Engineering & Prof. Ashutosh Kumar, Department of Mechanical Engineering, Birla Institute of Technology, Deoghar
India has been ruled by different race and ethnicity of human society, hence the system of...