In My View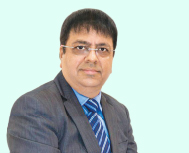 Success has a New Definition
By:Atul Temurnikar, Chairman and Executive CEO, Global Schools Foundation (GSF), Singapore
World's top most universities offer admissions not only on the basis of aggregated marks...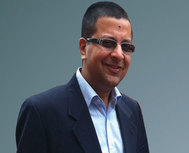 Higher Education in the Cloud - Transformation in Motion
By:Dr. Ashish Bharadwaj, CIO, Laureate Education India
As an increasing trend even in India, learners today have been demonstrating the knowledge and...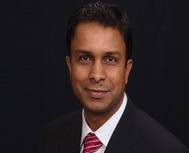 Education Adopting Latest Technologies
By:Rama Dhuwaraha, AVC & CIO, University of North Texas System
Universities are innovation hubs where research is the lifeblood. We need a framework where...
Last Word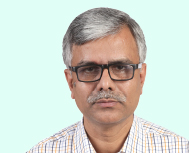 Establishing a New Higher Education Institute: Where We Went Wrong To Meet Global Competitiveness
By:Dr. Amarendra Narayan Misra, Professor & Head, Centre for Life Science, Central University of Jharkhand
The present policy is ambiguous and the directives by MHRD are not mandatory for Private and...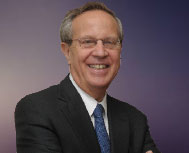 4 trends that will shape online education in India in 2016
By: Rick C. Levin, CEO, Coursera
New technology platforms and greater acceptance of online certificates by employers are making...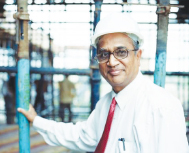 Higher Education - An Era of "Self-Financed Universities"
By:A.S. Kolaskar, Vice Chancellor, The Neotia University
These universities are thus producing Nobel laureates, Olympic gold medallists, successful...
Mentors opinion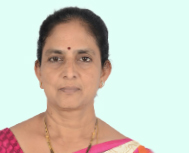 State of Higher Education in India
By:Vijaya Kalavakonda, Professor and Head - Department of Information Technology, RMK Engineering College
The majority of students enter their tertiary level of education without having any idea of what...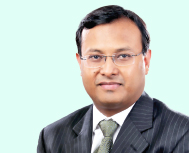 A Career in Risk Management
By:Subhashis Nath, Mentor, Global Risk Management Institute
Risk Managers are in demand globally. All organizations are looking for skilled risk managers...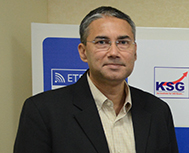 The Virtuous Learning for Today, Tomorrow and Future
By:Vikas Singh, Business Head & Vice President, Pearson India
Learning transforms life with the individual characterization and the overall development of...