How to Make Your Internship Productive
Wednesday, 21 Mar 2018, 18:05 IST
Defined as the sensible investment for the career, an internship is the most demanded feature in one's resume by the employers today. A form of structured and supervised experiential learning, an internship program illustrates classroom relevance in the professional world. Internships provide a clear demonstration of the life you are going to lead in the coming years. Whether it is private or government institutions, almost every educational platform is making it compulsory for students to undergo a minimum period of the internship programme. However, there are certain parameters one need to follow while finding or working in an organization as an intern. Here are some do's and don'ts at Internships.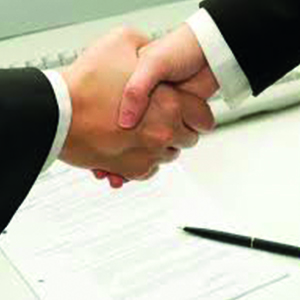 Understand your Limits: Remember, it is not your college where you can act casually or be utterly comfortable with your classmates. There will be an array of people called colleagues and professionals of different hierarchy you will be meeting during the period and interacting for the first time. Rather than being informal, you will be expected to be formal and follow few rules set by the company.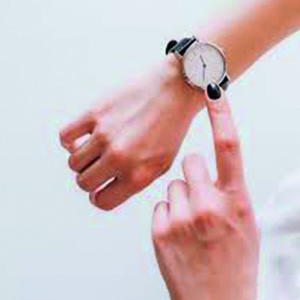 Be Punctual and Determined: As an intern, showing up late in the office or just not been able to communicate and adjust with your colleagues will no doubt leave a bad impression of you on them. You should stand upon the expectation of the person you are working under. It will definitely boost up your final internship certificate and grades (if there any). Your determination and honesty towards the tasks assigned by the organization will ultimately decide the final feedback and outcome.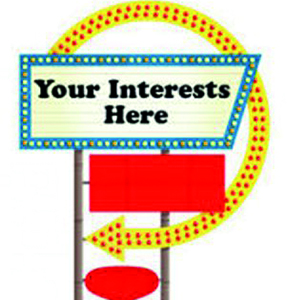 Match the Interests: Any internship programme you are choosing on should be based on the interest and career prospects you possess. An internship without any context of your future goals will be a loss of time as well as money. You need to examine the responsibilities the company is going to hand over you and match it with your expectations. Some of the websites/Applications that can help you to get the appropriate internship are- LinkedIn, internshala.com, www.twenty19.com, Youth4work, Letsintern, HelloIntern and so on.
Intern today, employee tomorrow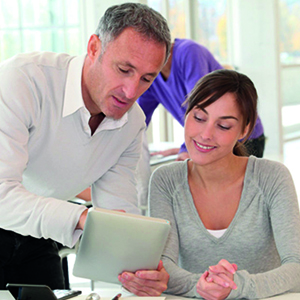 Internships are mutually beneficial to employers and students. The employers can get their work done along with guiding the intern making them able to understand the regulations and procedures of the company and might later hire them if any post is vacant. During the tenure, the students as well gain several transferable skills, discover their strengths and weaknesses and opportunity for possible full-time employment at the internship site.
An internship programme comprises of different types viz. project based (short or long term), for academic credit, paid and non-paid, and so on. The opportunities, an internship programme offers to build a network with the industry professionals, no other means offer the same. It will bestow you with attending meetings and events, where interaction with professionals occurs, which might prove as a turning point in your career. Often networking acquires you with meaningful references for new job opportunities.
At the end of the day, folks don't forget to jot down the activities you did on daily basis, as the organization or the institution you are coming from may ask you for a final work report.