Workshop at KCG College on Solar PV System Design
Saturday, 17 Jan 2015, 00:17 IST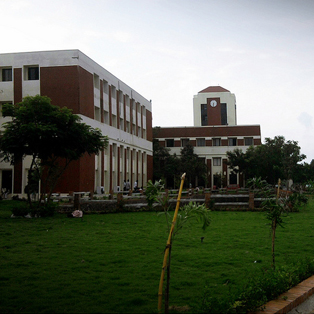 Solar photovoltaic system or solar power system is one of the renewable energy systems which use PV modules to convert sunlight into electricity. The electricity generated can be either be stored or used directly. Solar PV system is very consistent and clean source of electricity that can suit a broad range of applications.
A two days hands on workshop on 'Solar PV system Design' was organized by STEINBEIS SOLAR RESEARCH CENTRE(SSRC) on 11th and 12th of December 2014 for the third year and second year students of KCG college of technology. SSRC program aims to train students on the solar designing in a practical manner and make them aware of on grid and off grid installation procedures.
On the first day, two sessions were conducted in which the morning session threw a basic Introduction to the fundamentals of PV and Solar Panel and in the afternoon hands on practice was given on Study of PV characteristics and shading analysis in which the students themselves were made to assemble and disassemble it to form an off grid system. On the second day, morning session concentrated on Introduction to solar Off-grid systems.
Finally, certificates were distributed to all the students who attended the workshop. On the whole, the two days workshop was very innovative and useful and it gave an opportunity for the students to get updated with the recent trends in Solar PV modules & applications.