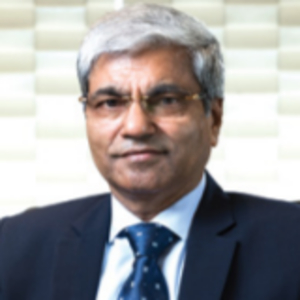 Located in Bangalore, the Silicon Valley of India, REVA University is a popular name in the field of management studies. Spread over sprawling green 45 acres of land, the extensive and beautiful campus of REVA University is equipped with world-class infrastructure, creating a conducive ambience for learning. The management has taken care of every need of the students including facilities like health care centre, campus brand store, food court, library and information centre, and sport and fitness centre. REVA University has a separate school for Management Studies where Bachelor and Masters Program in Business Administration are offered to the students, which have been composed after detailed research and discussion with professionals from industries as well as academicians. "The management school was initiated in REVA University with the aim of handing over dynamic and proficient management professionals to the corporate world," opines Dr. P Shyama Raju -Chancellor, REVA University. With the motto of 'Knowledge is Power', the institution has adopted as outcome based approach in the teaching-learning process.
Exposure to the Real World
The mantra that the Management School of REVA University abides by is to infuse qualities like working in a cosmopolitan environment, quick learning ability, working on deadlines and decision-making capability among the aspirant business professionals. "Competition has increased among professionals to reach the peak of success.