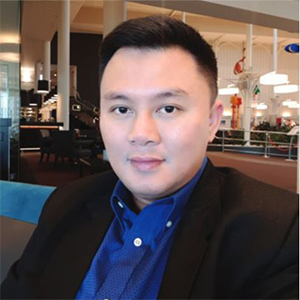 Dr.H. Firman Freaddy Busroh graduated from Bachelor of Law and Masters in Humanities at Sriwijaya University and completed Doctor of Law at Borobudur University with Cum Laude Predicate. He teaches Law Engineering courses, Constitutional Court Procedure Law, Agrarian Law. He has authored 8 books and published several scientific writings in both national and international journals.
Palembang, the capital of South Sumatra province in Indonesia, was a topic of discussion for Indians a few months ago. This historic city situated on the banks of the mighty Musi River was co-hosting the prestigious the 18th Asian Game 2018 – the second biggest multi-sporting event after the Olympic Games - with the capital city of Indonesia, Jakarta. For those who traveled to Palembang from India, language was definitely an issue while communicating with the natives out there. However, it was not a significant barrier. Apparently, people of Palembang love Bollywood movies and stars like Shah Rukh Khan, and Amitabh Bachchan have a huge fan following in the city. The variety of food served at the Asian Games Village also seems to be much likable for the Indian athletes and visitors. This means it will not take much time for Indians to feel like home when they arrive at the beautiful city of Palembang.
"STIHPADA provides scholarships from the government and foundations to students who wish to take up courses business law, criminal law, constitutional law, and adat law, which are offered at the institute"
Now, Asian Games is over and why would any Indian visit Palembang, if it is not for being immersed in the