Higher Education Review ›› Magazine ›› December-2017 ›› Special issue
30 Steps to Beat Stress and Succeed in Exams
Author : Ashwin Sanghi, Author and Entrepreneur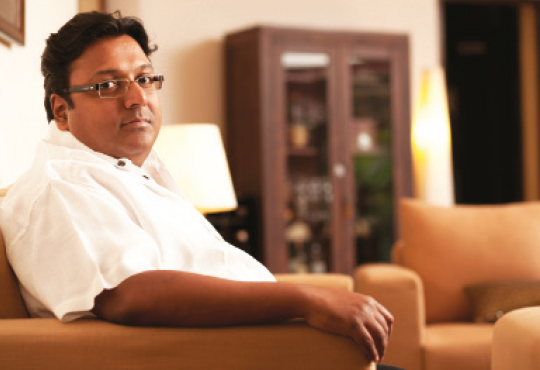 Ashwin Sanghi, Author and Entrepreneur
Most schools and colleges are busy telling students what they should learn but they never seem to tell them how they should learn. If one can break the repetitive cycle of mistakes that students may be making, one can lower their stress levels and thus enable them to perform better.
I have put together a list of thirty pointers (randomly chosen) from my recently released book 13 Steps to Bloody Good Marks. Hopefully these will be of use to students and teachers alike.
1. Be consistent - One of the key stress busters is to work through the year rather than only before exams.
2. Manage time - Minimize 'black holes'or non-productive time. For example, do you really need fifteen minutes in the shower?
3. Set realistic goals - Set incremental goals thus avoiding dejection. It's easier to work towards achievable results daily.
As we write, we create spatial relationships in the pieces of information that we record thus improving recall