Higher Education Review ›› Magazine ›› November-2017 ›› Special issue
5 Ways Why Education System Needs to Ensure Safety Measures in the Premises
Author : Gunjan Dhanuka, Co-Founder and Director, Safe'O'Buddy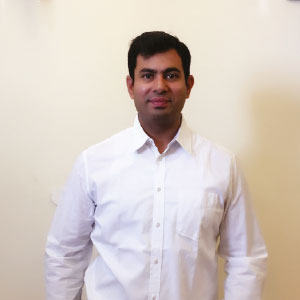 Gunjan Dhanuka, Co-Founder and Director Safe'O'Buddy
In India, most parents fail to look beyond safety in terms of constant chaperonage. Child safety is a growing concern especially at places where parents cannot escort their children such as schools and buses. The need to create a better, safer world for children can be further emphasized by alarming national statistics, which states that 53 percent children are abused. The rising figures of child abuse do not necessarily indicate a higher incidence of crimes against children, but also signify that people have become more aware and empowered.
Additionally, higher media exposure and sensitivity have encouraged people to unabatedly speak against such crimes. Schools are said to be the sanctity of education and safety, trusted by parents for the development of their wards. Yet a study stated that over 1 lakh children (boys and girls) go missing in India each year. There are a number of elements making schools unsafe for kids like emergencies, bullying and abuse. As children tend to spend at least 6 to 8 hours at school every day, they fear of parents aren't unfounded.
Physical safety is not the only pressing need at schools as ragging and bullying followed by MMS scandals are another major cause for concern among parents these days
Here is a checklist on why education systems need to ensure the safety of children:
Surveillance and Security
The world has taken such a heinous turn that constant surveillance is nothing but a necessity. School buildings need to be under surveillance on a 24×7 basis as a prerequisite to the statement. This should involve the use of competent CCTV cameras which monitor the activity of staff as well as students in corridors and open spaces.