Higher Education Review ›› Magazine ›› June-2018 ›› Special issue
Adaptation of Academics in Line with Technological Pace
Author : Krishna Kumar, Director - Architecture & Technology, SAP Labs India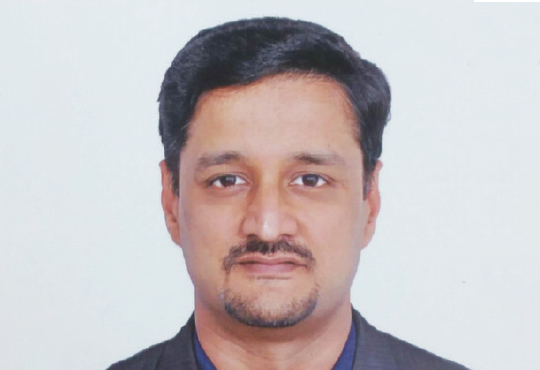 Krishna Kumar, Director - Architecture & Technology SAP Labs India
Technology is fast changing. In its earlier days, technological change was illustrated with the 'Linear Model of Innovation', which has now been largely discarded to be replaced with a model of technological change that involves innovation at all stages of research, development, diffusion, and use. While disruptive innovation will typically attack a traditional business model with a lower-cost solution and overtake incumbent firms quickly, foundational innovation is slower, and typically has the potential to create new foundations for global technology systems over the longer term.
Academics have their responsibility in offering courses that maintain a perfect balance between disruptive innovation and traditional business models. For instance:
Academic Curriculum is always following its primitive ways of expelling the curriculum content
• Conventional RDBMS has changed to BIG DATA.
• Solid monolithic Architecture has now turned up into API based Architectures.
• Single desktop UI models have been made remodeled to device based consumption models
• Cloud models have advanced over server-based on-premises deliveries