Higher Education Review ›› Magazine ›› November-2017 issue
Digital Learning Portals can Bridge the Industry Academia Gap
Author : Vidhya Nair, CEO, BQ Digital Learning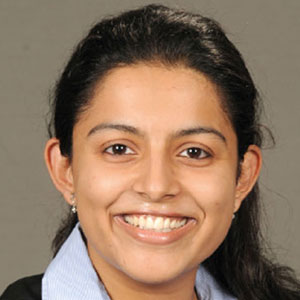 Vidhya Nair, CEO BQ Digital Learning
Vidhya Nair is the Co-founder and CEO of BQ Digital Learning. An alumnus of Indian School of Business and P.E.S Institute of Technology, Vidhya has a good mix of banking, marketing and technical expertise from prior work experience with Axis Bank and Cisco Systems. In an email interaction with the Higher Education Review team, she talks about the importance of digital learning and many more.

How can digital learning portals help students in acquiring a job of their choice?

There is a huge gap between the needs of the industry and the kind of skills that the graduating students are equipped with. The curriculum of our educational institutions has not moved at the pace at which the industry has moved. As per India Skills Report 2017, of all the students entering the job market across the country, hardly 2/5 meets the criteria of the employment set by the employers. A key highlight of a lot of the graduate success stories that we see or read about, is that the graduate has up skilled himself/herself on either new technologies, functional or soft skills that gave them the edge that they needed to be employable or become self-starters.

Digital learning portals are effective and economic channels for graduates to equip themselves with the requisite skills to either make them employable or to get themselves certified so employers find these graduates as attractive hires. Most professional exams today are also conducted online. For example, all IBPS and SBI exams are conducted online.