Higher Education Review ›› Magazine ›› February-2018 issue
Engineering Education in the Field of Environment Protection
Author : Dr. Srikanth Rao, Director, Manipal Institute of Technology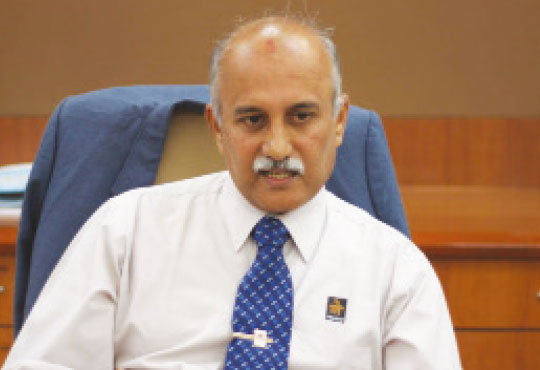 Dr. Srikanth Rao, Director Manipal Institute of Technology
Over the last few decades, the world has witnessed rapid urbanization as well as unprecedented industrialization. Both these phenomena go parallel, and the effect they have on the environment is conjoined as well. Industrialization has resulted in alarming situations such as resource depletion, climate change, and excessive pollution, not to mention the increase in transport exhausts that have added to the already decaying air around us. The result is a rapidly declining environmental health.
The Environmental Risks
Depleting energy resources are a huge cause for concern, and any engineering study or technological solution to this would be a vital step towards the direction of creating sustainability. Emissions that are slowly choking the planet need to be countered with alternative sources of energy, while toxic wastes that are killing the water bodies need to be replaced with more sensible options. The facts show some alarming trends. According to a study by IPCC (United Nations Intergovernmental Panel on Climate Change), the average concentration of carbon dioxide in the Earth's atmosphere has risen from 280 ppm (parts per million) to 370 ppm since the 19th century.
If unchecked, this will reach between 450 and 500 ppm by 2050. The polar caps are melting and the rise in ocean temperatures and water levels are already a documented threat. Global warming, if not recognized, may lead to enormous financial losses due to the occurrence of frequent and severe natural disasters. It will only become more severe with time if the carbon emissions are not controlled right now.
Technology, more specifically engineering, which was the basis of development for the last century, can help in preserving sustainable environmental initiatives.
Further, it is necessary to note that in India, the main source of water is from the monsoon system. However, due to climate change, it is reported that the spatiotemporal pattern of the monsoon is changing significantly and ultimately leading to decrease in its total volume. This reduction and the simultaneous increase in population, has led to water scarcity.