Higher Education Review ›› Magazine ›› December-2017 ›› Special issue
Holistic Education in Aptitude-based Coaching Institutes would bring out the Best in Students
Author : Dr. Uday Nath Mishra, Chief Academic Officer, Basicfirst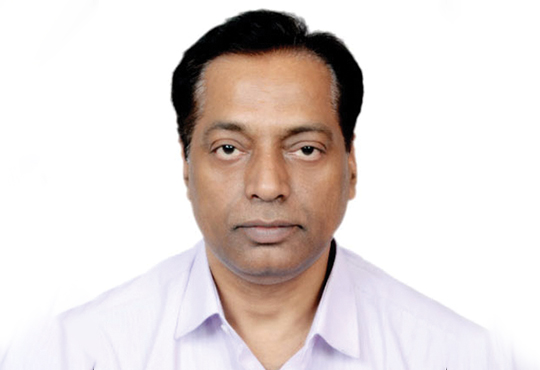 Dr. Uday Nath Mishra, Chief Academic Officer Basicfirst
A system of teaching that considers all the variables with respect to a person's being will achieve what it has set out to. The traditional education system used to paint all students with the same brush. They often failed to identify the core skills of the students, and thus their strengths would go unnoticed.
Both students and parents have realised the need to have a planned structure for training the children to make them future-ready
Current Scenario of Holistic Education and Education Sector
The education sector has a major role in the development of the country. With numerous international and national education providers entering the Indian market, there is a need to discuss the possibility of the holistic development of a student, and hence the country.
According to a research report by the Indian Brand Equity Foundation, the country has more than 1.5 million schools with over 260 million students enrolled in them, and about 751 universities and 35,539 colleges. India has one of the largest higher education systems in the world. However, the education system has some way to go.
The Indian literacy rate was estimated to be about 75 per cent in 2016 compared to 63 per cent in 2011. Currently, the school segment is valued about US$ 52 billion and contributes 52 per cent to the education market in India, while the higher education contributes 15 per cent of the market size, text-book, e-learning and allied services contribute 28 per cent and vocational education in manufacturing and services contributes 5 per cent.