Higher Education Review ›› Magazine ›› June-2018 issue
Occupational Inequality: An Issue yet to be Tackled
Author : Saloni Vijay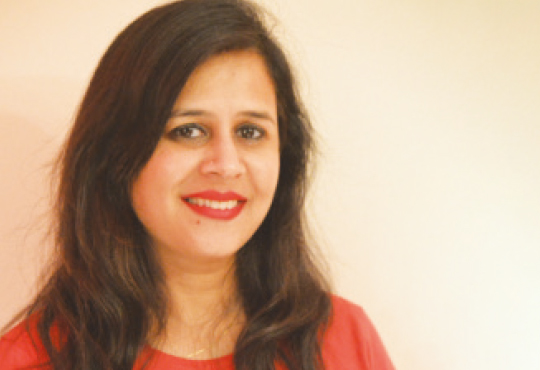 Saloni Vijay, General Manager -IT Vodafone India Limited
Across many industries, there is still a big gap between the number of men and women in the workplace especially further up the leadership ladder. According to me, there are many factors which contribute fewer women in top leadership. Lot of times the basic thing lacking is "Intent". There are few corporates which really focuses on Gender Diversity, rest are just there to report the numbers at a workplace. If corporate really want to see equal ratios for male and female in leadership roles, they should not only hire the right women talent but equally important to nurture and make them ready for the higher roles, which I feel is not happening.
Transformation of the education sector including the structures and composition of school management, governance, and education ministries is needed to create a gender equitable environment.
Another big thing is an unconscious bias among managers. While discussing the promotions of every potential woman, there is a hesitation to offer them a higher position considering their dual role as worker and caregiver both. It turns out that man more often gets the kind of "high-profile assignments, mission-critical roles, and international experiences" that typically lead to the C-suite and above. Noticeably, statistics show that while at the entry level there is almost 50-50 ratio which joins the workforce but in 8-10 years the percentage of women in the workplace drops down.
Workplace Barriers
The topmost issue in the workplace for women is gender bias. Jobs that require frequent travel, physical exertion and so on are still open for men only as they are considered more eligible than women. Many companies while hiring women employees ask them openly about their marriage and further family planning as they cannot afford the maternity leaves and other flexibility perks. Another most noticeable challenge that women of today face at the workplace is the work-life imbalance. Differentiating personal life and professional career becomes little hard for women in general. They tend to mix up work commitments with personal priorities and that's when all the issue starts.