Higher Education Review ›› Magazine ›› February-2018 issue
Reshaping the Future of Education
Author : Vikas Gupta, Managing Director , Wiley India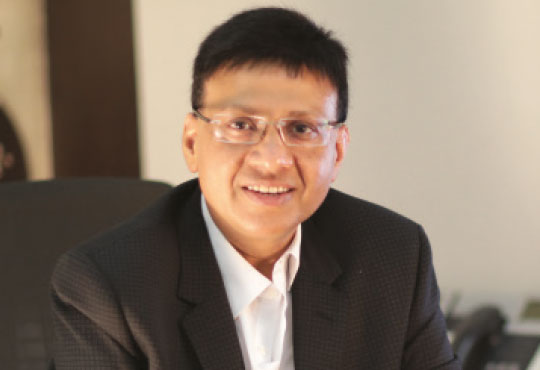 Vikas Gupta, Managing Director Wiley India
As in the most major developing nations of the world, India is currently facing a crisis of job ready and outcome-oriented education available to its vast pool of young generation, ready to step into the professional world. The subject of education is nuanced and in the twenty-first century, where technology is transforming the face of almost every industry, it is not surprising that it is playing a crucial role in changing the ways we are going to learn in the future.

In the fast-paced and rapidly transforming world of today, a university is not the only place where one can get this education. The expectation of the millennial generation is a clear indicator of how education systems need to evolve and the future of learning models in India need to adapt. The millennial generation expects an education that has the following key attributes:

• The access to education should be available anytime.

• It should be accessible anywhere.

• And the course or the learning process designed should be personalized.