Higher Education Review ›› Magazine ›› June-2018 issue
Schools of the future
Author : Ameeta Mulla Wattal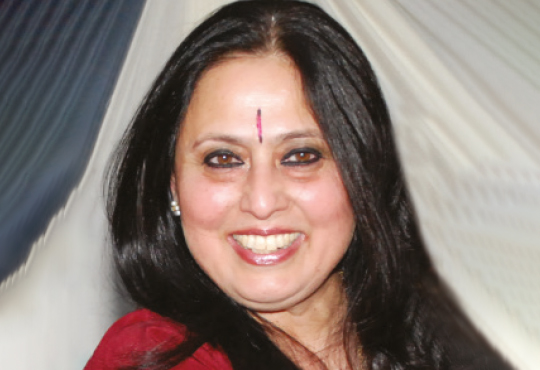 Ameeta Mulla Wattal, Principal
Across the world and especially in India too much of the curricula in 21st-century schools are still focused on equipping students for life in the last century, rather than preparing them to face the challenges of the present and the future. The Indian population is young. Approximately 30.8 percent of India's 1.1 billion people are under fourteen years of age. By 2020, India will have one of the youngest populations in the world. This vast resource will shape the nation and the world. Its primary values, aspirations, knowledge, abilities, skills, and dilemmas will have their bearing on their choices and indeed on the world that they inherit.
New World Literacies
Preparing our young population with the necessary literacies, skills, and attitudes, is a challenge. Our young are likely to take up as many as seven different careers in one lifetime, quite in contrast to the times when we grew up. We can only hope to educate them if we are able to engage them, allow them to explore and expand the circles of understanding. The changing environment compels us to innovate. In the new global economy, the jobs that exist now might not exist by the time our students enter the workplace. Along with a new range of skills, comes the need for a new range of literacies, areas in which we need to be able to both comprehend and express ourselves fluently.
Perhaps the most obvious is 'information literacy' as information becomes both increasingly abundant and contested, the ability to find and evaluate, as well as to express it in a variety of ways, is becoming even more important. Technological evaluation systems, touch screen paper corrections, classroom transactions through digital books and smart boards are slowly becoming a reality. In the next ten years, hand-held mobile phones will help students to learn where there are no teachers. Hence, their ability to access information will engender the need to assimilate and organize data into relevant and comprehensive structures.
If we do not empower our young with strength from within, they will find other spaces to seek ways of expressing their concerns.