Higher Education Review ›› Magazine ›› December-2017 issue
Technologies in Higher Education
Author : Dr. Nachamma Sockalingam, Assistant Director , Singapore University of Technology and Design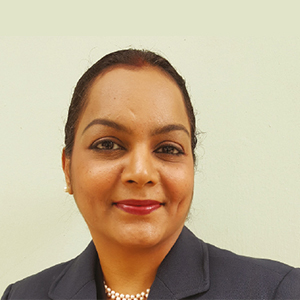 Dr. Nachamma Sockalingam, Assistant Director Singapore University of Technology and Design
Rapid advancements in technology have transformed many spheres of work - be it Business, Finance, or Arts. Higher education is no exception. Experts predict that technologywill bring about massive changes to teaching and learning. However, the ground reality is a far cry. Emerging data suggest that technologization in higher education is moving at a much slower pace.
For instance, the NMC Horizon identified Bring Your Own Device (BYOD) as a Near Term Adoption - that is, technologies that are expected to achieve widespread adoption in less than one year or less. Interestingly, the reports from 2015 and 2016 also identified BYOD to be a Near Term Adoption. This example illustrates the slow pace of technology adoption in teaching and learning.
This raises questions on the slow pace of technology adoption in higher education. To address this, I propose takinga historical perspective of teaching and learning - so that we may understandthe possible challenges and solutions for adopting technology in higher education.
Higher educational institutions need to strategize and realign their vision and missions to embrace technology in teaching and learning.
Teaching and Learning in Higher Education
Traditionally, universities and even K-12 schools across the globe have practiced teacher-centered teaching methods' where teaching is considered to be transfer of knowledge to students. Although students will learn in this method, numerous research studies indicate that learning is deeper throughactive, experiential, inquiry-based, and collaborative learning. The latter is often modelled in student-centered teaching methods such as problem/project-based learning.