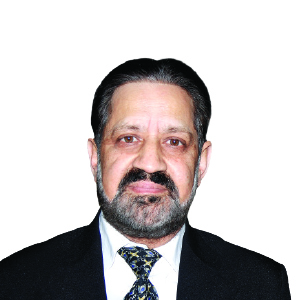 he Indian Media and Entertainment (M&E) industry
is a booming sector and is making much greater
progress with the help of allied sectors such as
advertising and public relations. The industry got
a boost with the much recent increase in internet users. In
2015, India had 277.4 million internet users. This number
is expected to rise to 411.1 million internet users in 2018.
Today most of the main stream media channels has an online
version and has greater reach than ever before. The rapid
growth of digital advertising has led to more and more media
houses opting for an online platform. Advertising and public
relations are the two major revenue generating sectors of
media industry. With the Indian luxury market estimated to
grow exponentially in the next few years, the advertising and
PR sector is looking at a huge boost. The revenue generated
by these two sectors is going to be much greater than it is
today and the Indian economy will have a great boost because
of that.