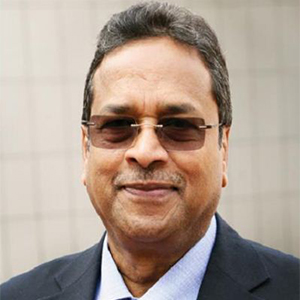 Through the initiative of Ministry of Textiles, Government of India, The National Institute of Fashion Technology (NIFT) was established in 1986. NIFT was positioned as a college of Design, Technology and Business, and at the same time there was a need for creating a cadre of skilled technicians and technical professionals to assist designers, merchandisers, production managers and many others, thus, ATDC was born out of this desire and felt-need of the industry. A team of NIFT faculty members interacted with AEPC (Apparel Export Promotion Council) to develop an industry relevant curricula, underlying the need for quality pattern makers, designers, sewing machine operators, factory managers, industrial, engineering experts and other technologies of CAD/CAM and more. As an outcome of the interaction, Chennai saw the launch of ATDC's first centre in 1996 and later in the same year another 5 centres came up in major Apparel Clusters. This was thus the starting point for an 'Institute by the industry of the industry, and for the industry.'
Today, ATDC acts as the backbone of technical skills & technology for the apparel industry. The centre develops apparel manufacturing specialists and technical professionals who can help industry develop garments for exports and 'fashion' for domestic markets. The key objectives of the centre include its emphasis on 'time' and 'speed' which are essential in making 'fashion for World Markets' clothes. "Fashion is also 'TIME' in another sense. If you are producing fashionable garments ahead of time, you can sell those at a premium; if you are producing right on time, you sell the same at a regular price. However, if you are lagging, you will sell those at a discounted price.
So, the essence of fashion is time and unfortunately, Indian fashion industry has not yet fully realised this important dimension of 'TIME'. Most of the garment makers think they're selling just clothes and forget to link time! In reality, everyone is selling 'fashion on time'. We are training students with sewing machines that have 4500-5500 rpm or even more. In other words, we are looking at developing to skilled workforce & professionals who could become 'Ferrari' or 'Lamborghini' of the fashion industry," says Dr. Darlie Koshy, CEO, ATDC.
ATDC has been at the forefront of