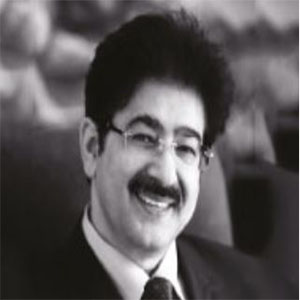 From the shows we watch on television, the music we listen to on the radio, to the books and magazines we read each day, media is playing a significant role in our society today to mould lifestyle and impact human thought process. Witnessing the power of media, the youth of the country holds inclination towards the creative arts industries and aspires to create a niche for themselves in their preferred type of media. Giving wings to the dreams of such aspirants, Asian Academy of Film & Television (AAFT) was established in 1993 and is committed to offering excellent education and training in film and television.
Affiliated with two renowned universities viz. Noida International University and Shobhit University Saharanpur, AAFT boasts to have credentials which are beyond any comparison with any other media institute in India. The sprawling campus of AAFT is embodied with six schools or departments, namely- School of Cinema, School of Mass Communication, School of Fashion and Design, School of Animation, Advertising, PR & Events and School of Performing Arts. "We wanted to facilitate the variety of desire a student with creative knack could hold. Hence accordingly we included maximum courses in our offerings," shares Dr. Sandeep Marwah, President, Asian Academy of Film & Television.
Advocating cost-effective education, AAFT so far has enrolled students from 120 countries in the 70 academic programmes in various disciplines at some stage or the other, a large percentage being from Europe, Middle East, Far East and so on. "At AAFT we believe in giving every student 'education plus' where they are assured to gain range of more instruction than what is prescribed in the syllabus," adds Dr. Marwah.