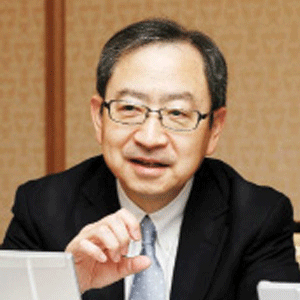 Japanese higher education has been witnessing a major makeover over the course of past couple of decades. The expansion of the country's technological industry has also had an impact on how Japanese universities operate. Many of the top educational institutions in Japan have been working round the clock to internationalize their courses as an act to attract foreign students to their classrooms.
Fukuoka University was established in 1934 making it one of the oldest and most recognized private universities in Japan. The institute is dedicated to holistic education, the cultivation of the whole person, and the integration of knowledge through interdisciplinary education and research. Fukuoka University operates with a mission to contribute to the society by producing creative and spontaneous graduates who can think and act both locally and globally in pursuit of truth and liberty.
Offering Diverse Learning Options
Currently, Fukuoka University has 31 departments in 9 different schools including faculties of Humanities, Law, Economics, Commerce, Science, Engineering, Medicine, Pharmaceutical Sciences, and Sports and Health Science. Apart from this, the University also has 34 majors in 10 graduate schools, as well as two high schools, one junior high school, and three university hospitals.
This diversity in the courses provided by the University has helped them bag the title of being a 'One-Stop University'. "Our goal is to provide wholesome Education and Research to our students so that they become inspired individuals who can make a positive impact on the