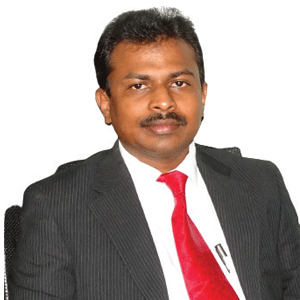 In recent years, India's culinary world has undergone a remarkable transformation. Culinary shows, tantalizing dishes, and captivating chefs have captivated nationwide audiences. This media-driven gastronomic trend sparked a culinary revolution, prompting the establishment of the Indian Culinary Academy in 2011. As the first Culinary Academy in Bangalore, it aimed to harness this potential, providing aspiring chefs a platform to unleash creativity, hone skills, and embark on successful culinary journeys.
The Indian Culinary Academy began with small certificate programs in Cookery and bakery, expanding to include diplomas, degree and postgraduate options in Hospitality, culinary, and pastry. To cater to aspiring chefs with a hotel management background, a postgraduate diploma in culinary was introduced.
Recently, the academy launched India's first Bachelor's Degree in Bakery and Pastry Arts to meet the growing global demand for skilled professionals. With these comprehensive offerings, the Indian Culinary Academy provides ample opportunities for students aspiring to excel as chefs in the thriving culinary industry, both within India and abroad.
Today, an increasing number of graduates from diverse fields such as engineering, management, commerce, and information technology are finding themselves drawn toward the realm of culinary arts and pastry arts. Recognizing this emerging trend, the Indian Culinary Academy has taken the initiative to cater to these aspiring individuals.
By offering hands-on training and a transformative learning experience, the academy aims to unleash the potential of these passionate individuals, empowering them to become skilled chefs and successful entrepreneurs in the dynamic culinary industry.
Unique Curriculum Blend
The Indian Culinary Academy caters to aspiring chefs and culinary enthusiasts, offering diverse courses such as culinary arts, bakery, patisserie, hotel management, and event management diplomas.