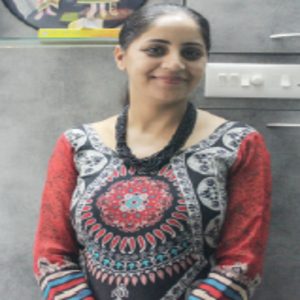 Tanbeer Bhatia
Professor - Fashion Department
Emerging as the new educational hub of the state of Maharashtra, Nasik hosts a good number of premier institutes of learning. Founded in the year 2003, International Institute of Fashion Design (INIFD) is one such institute that is situated at the heart of the city and aims to take education in fashion design and interior design to the common man of India. The institute focuses on preparing students for professional excellence in the design industry by providing the premier educational experience that fosters creativity, career focus and a global perspective.
"We promote students' growth and self-development through student support services, programs, and activities. We provide students with a multifaceted educational experience," says Tanbeer Bhatia, Professor - Fashion Department, INIFD Nasik.They conduct various workshops for personality development and extracurricular activities where students get handson knowledge not only in design, but also in different aspects of fashion.
"We organise guest-lectures periodically, where students get to interact with the established professionals of the industry," adds Ms. Bhatia.