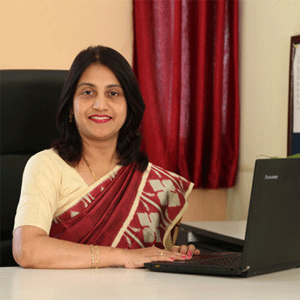 A group of hospitality institutions committed to meeting the educational and professional needs of its students ITM Institute of Hotel Management (ITM IHM) was Established in 2002 to provide skilled leaders to the global hospitality and tourism industry. The foundation of ITM was laid in the Commercial capital of India with a vision is to impart quality education to graduates with an international perspective of the hospitality, tourism and service industry turning them into lifelong learners and global citizens.
Encouraging its students to achieve their true potential ITM IHM preparesits graduates for employment and academic advancement. The institute strives to help its students maintain and foster ethical practices, encourages sustainable development and involvement in corporate social responsibilities. ITM IHM is the first institute to start a culinary course in Mumbai empowering students to study with International University. With a strong culture, value system, discipline at campuses, and well-experienced faculty members in terms of Indus-try experience and qualification, more emphasis is given on students' presentation skills and personality development at ITM IHM.
Enabling Students to Have Holistic Growth Opportunities
To stay updated with the latest industry trends at ITM IHM, the syllabus is reviewed every year and with the approval of industry experts, the curriculum is thoroughly revised. Faculties are also regularly sent for skill updates and training in core departments to various hotels. ITM IHM has a vertical called Talewind to take care of personality development and soft skills of students which mold students into the finest professionals ready to join the industry. Apart from enabling students to have holistic growth opportunities, ITM - IHM offers courses that are a balanced blend of Classroom learning, Practical Learning and Industry Exposure.
"We encourage research-based learning through different