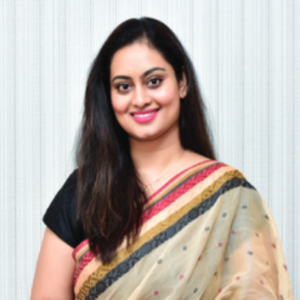 Sandra Agnes
Marketing Director
Being a cosmopolitan city and the hub of IT aspirants in the country, Bangalore keeps pace with the latest trends and fashion. Indeed, it is believed that fashion for the entire country takes birth in Bangalore. While, the youths of Bangalore change their wardrobe collections in tune with the international fashion, the city hosts a good number of fashion designing institutes to train fresh fashion designers every year.
Among the top institutes, JD Institute of Fashion Technology is considered as one of the prime destinations for individuals who dreams to pursue a career in the fashion industry. The institute was founded by Chandraakant Dalal on 12 October 1988 Mumbai, India and holds the reputation of delivering multi-disciplinary education in the field of Art and Design.
They provide state of art courses comprising of Postgraduate, Undergraduate and Diploma courses in the field of Fashion Design, Interior Design, Fashion Communication, Jewellery Design, Event Management, Fashion Photography, Make-up artistry and Visual Merchandising.
As one of the most prestigious fashion institute in the country, JD Institute of Fashion Technology boasts of some unique fashion designing courses as well as some renowned alumni from the different streams like Rocky S, Pooja Bagaria, Sooraj Chawla, Neal Royan, Prashant Chikodi, Anchal Gulati, Gaurav Chabra and so on. JD Institute of Fashion Technology is the education wing of the JD Educational Trust, which has various learning centers spread across the length and breadth of the country. JD Institute of Fashion Technology is a proud owner of 28 centers so far headed by R.C Dalal (Delhi & North region), Yogesh Dalal (Maharashtra region) and Nealesh Dalal (South region). Nealesh Dalal, Managing Trustee of JD Educational Trust has been driven by a strong belief in the power of "Imagination".