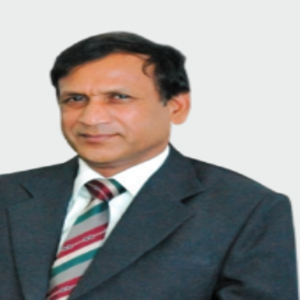 Architecture is the balanced integration of artistic sensibility and scientific methodology and hence is referred as the art and science of building. Architectural education combines creative approach and the critical thinking. R V College of Architecture, located in Bangalore has been a frontrunner in the field of architectural education and research in India since its inception over two decades ago.
The college focuses on imparting education, which equips students with multi-faceted skills and enables them to become well-rounded intellectuals and professionals. "The pursuit of Architecture at RVCA is a passion and a way of life. A well- defined vision and mission policy empowers and guides all our academic, practice and research endeavors.
At RVCA, we provide the ideal environment that inculcates a questioning attitude and yet inspires budding architects to be innovative, creative and let their imagination soar," says Dr. Om Prakash Bawane, Principal, R V College of Architecture.
R V College of Architecture was instituted in 1992-93, as a Department of Architecture within the premises of the R V Engineering Campus, with an initial intake of 30 students. In the initial stages, the department brought in reputed architects in Bangalore as visiting faculty to add expertise in the teaching panel, which is practiced as an institutional policy in the school till date. The department started to make a mark by its academic rigor and earnestness in the cause of architectural education and shifted to its independent new premises within the RVCE campus, in 1995.