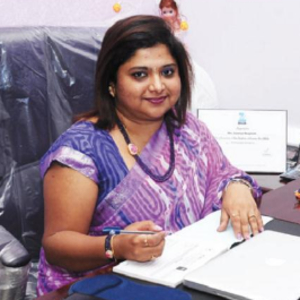 The animation industry in India is not a child play anymore. With the production of films like the Lord of the Rings, the Harry Potter series, the Chronicles of Narnia and many more that have taken place in the country during the last few years, India's animation industry is expected to grow at a faster pace than even before. Today, the country hosts numerous animation, visual effects and game development studios with over 80,000 professionals working for them, and these cater to not just the movie world but also to small screen content for children and regional platforms.
While, the many global players in the industry are looking at India as a quality place to outsource their animation works, it is perhaps the ripest time in the recent years for students who are interested in dabbling in the virtual world. Started as a small unit in Koramangala, Bangalore, Wings Creations College of Art, Media and Design (WCCAMD) is one of the few animation colleges in the country that has witnessed the past and present of this industry.
Established in 2008, a time when animation was considered as kids' affair, Wings Creations College has emerged as a leader among animation institutes in India by offering best in class education that will prepare the students to excel in the industry.