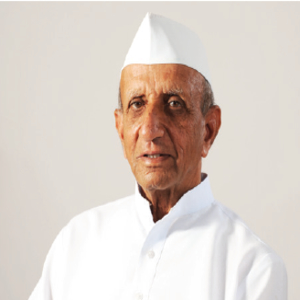 Holding the pride of being the first engineering institute in Nasik, Maharashtra in the year 1984, K.K. Wagh Institute of Engineering Education and Research (KKWIEER) initiated itself with a concept of productive learning. "Today, it is this philosophy that has made K. K. Wagh one of the brand names in the field of education. Being a part of the K. K. Wagh Education Society started in the year 1970, our institute is known for the moral values, ethics and contributing a lot for the overall uplifting of the society," Balasaheb D. Wagh, President, K.K. Wagh Education Society.
"We have a department offering Master of Computer Applications (MCA) degree. This is a three year program affiliated to Savitribai Phule Pune University, Pune. Here we use this opportunity to break the conventional mode of computing and give birth to a new breed of computer specialists," states Prof. (Dr.) Keshav N. Nandurkar, Principal, KKWIEER. These specialists are capable of giving required solutions prospectively and not retrospectively. "In a span of three years, we groom them to the level where they are convinced that the industry waiting outside does not respect tradition but only respects innovations," adds Dr. Nandurkar. The department has a well qualified, experienced and enthusiastic faculty members and technical staff. The
faculty members play a dual role both as teacher to impart technical knowledge to students as well as a counsellor to guide them for their overall development.