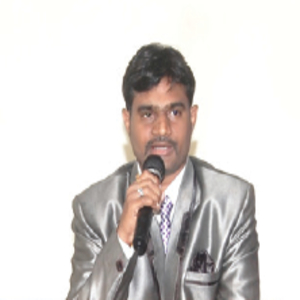 In February 2017, India hosted 9.56 lakh foreign travellers, an increase of 13 percent compared to 8.47 lakh in February 2016 and 7.61 lakh in February 2015. The hospitality and tourism sector has been witnessing a tremendous growth over the years, triggering the need of quality education centers, which can navigate the aspirants to find their true north. In order to meet this need, the formation of a premier institution, Maagna College of Hotel Management and Tourism took place in the year 2012. R. Sunil Reddy, Director, Maagna College of Hotel Management and Tourism says,
"We understand the dearth of proficient and qualified professionals in the hospitality sector and thus with sheer persistence we are keeping no stone unturned to provide quality education to our students."
Maagna is a perfect place for the students who dream of a gleaming future and achieving big in the spectrum of hospitality, as the institute not only encourages the students to fetch a suit-able job but also captivate their attention towards the recent bandwagon of 'Startups.' All the offered courses in the institution are designed in a manner where the students are expected to gain maximum knowledge and accomplish accolades in their forthcoming life.