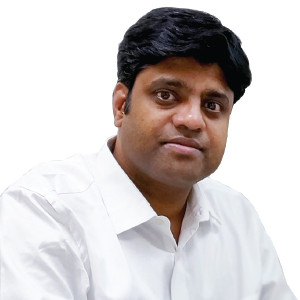 Sometimes it becomes difficult for working professionals or learners excelling in other activities like sports or music, and even for women with high ambitions but bounded to extreme household chores to attend classroom lectures. Back in 1962, this muddling situation got attention which initiated distance learning culture in India. In the recent years, MIT School of Distance Education (MITSDE), an integral constituent of MAEER's MIT Pune is drawing on the rich history of excellence in education and innovation by offering technology-enabled learning to create and enhance employment. While MAAER's MIT was founded in 1983 by Dr. Vishwanath D. Karad, Founder, Executive President & Managing Trustee, along with many educationists, scientists and social thinkers, MITSDE came to existence in 2008 with the aim to become a global leader in flexible learning. The courses offered by MITSDE are popular in India and also in SAARC countries, middle-east and Africa.
MITSDE's Unique Imparting Approach and Curriculum
MITSDE fosters industry-related skill development of the learners to make them achieve distinct career recognition. It is among the first in professional education offering academic programs at more than 72 institutions and 4 universities across the Indian subcontinent. They have designed a simplified curriculum keeping focus on working professionals. Facilitating learning, MITSDE is using cloud technology, and online tutoring sessions and giving learners 24/7 access to digital learning materials that are created by experienced tutors. The curriculum contents are available on any device and whenever a student faces difficulty in learning, MITSDE answers within 24 hours via chat sessions.