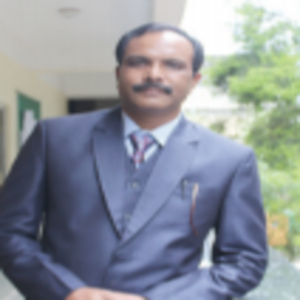 In 2006, when the National Education Foundation (NEF) Trust, a pioneer Non-Government Organization laid the foundation for the NEF Law College in Guwahati, Assam, the objective was to develop students with a sense of responsibility to serve society in the field of law.
"Law is no longer confined to a traditional paradigm; instead it is slowly revealing itself as an essential medium of change. Now, it is used as a constructive and useful mechanism for the implementation of economic policy. From this point of view, we are striving to aspire and strengthen the foundation of democratic and social values in our young generation," states Dr. Zakir Hussain, Chairman, NEF Law College.
A premier private law college in the Northeastern part of the country, the NEF Law College is a centre of excellence in legal studies. It is among the first few law colleges to introduce five year integrated B.A., LL.B. course and also the first to introduce BBA., LL.B. and B.COM., LL.B. (5 Year Integrated Course) in the North-Eastern region, apart from LL.B. (Three Years) and LL.M. programs with a host of specializations. "Since its inception, the college has undertaken the task of promoting legal education in this region with an aim of developing efficient legal professionals," Dr. Ruma Bordoloi, Principal, NEF Law College.