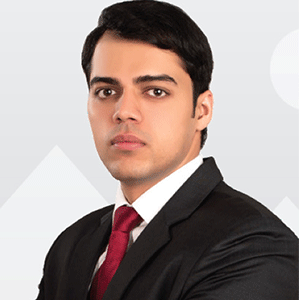 In a country like India, where the medical infrastructure is still developing, there is a high demand for qualified doctors. A study released by the Indian government states that there were roughly 11.57 lakh allopathic doctors in 2019. Despite the fact that India has a large number of doctors, there is still a high demand for doctors due to the country's continually growing population, as more than 1,457 people have access to just a single doctor as of right now.
This ratio is below the World Health Organization standard of 1:1000, which takes into account the nation's about 1.35 billion present residents. Therefore, students intend to pursue medical degrees in India for a successful career as a doctor. However, there is still dearth for credible and trustworthy institutions where medical aspirants can receive quality education.
To solve the problem & to make medical education accessible to all eligible students, Noida International Institute of Medical Sciences (NIIMS) comes into being. NIIMS, a unit of Noida International University is a centre of excellence with a mission to develop pat-terns of teaching in undergraduate medical education in an attempt to produce specialists in several disciplines of medicine. The educational institute is driven by a single vision of transforming the healthcare industry via excellence and leadership in medicine through clinical treatment, research, and education.
Noteworthy Teaching Techniques The unique teaching techniques employed by NIIMS include key-focused teaching, which uses specific in-stances to pique students' interest before introducing the knowledge and abilities required to address the problems. The professors deliver interdisciplinary training with an emphasis on how theory and clinical practice can be combined to produce the ideal balanced techniques that students can apply in actual healthcare settings.