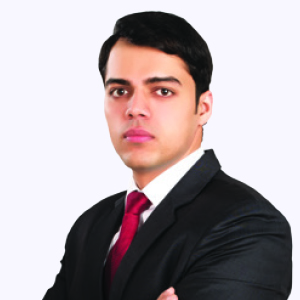 n this globalized world, lead-
ers must learn to harness the
power of today's business drivers:
technology,
innovation and above all else, the leadership. Located in one of the most promising economic district of the country
and situated in NCR Delhi, the Noida International University (NIU) understands
these drivers better than anyone in the
industry and helps its students to influence positive changes in the organizations that they would work after
their graduation from NIU. "We recognize
that the business world is evolving
before our eyes and in order to survive
and thrive in this tim of rapid change,
organizations must be fast, flexible and adaptive," says Dr. Devesh Kumar Singh,
Chairman, Noida International University.