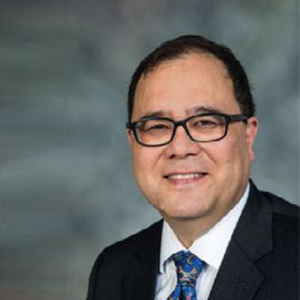 Seiichi Matsuda
Interim Provost, Dean of Graduate and Postdoctoral Studies
The US educational institutions have created many exemplary individuals who have had a massive impact on the world. Founded in 1912, Rice University has been a favorite study destination for international students even before international higher education became a mainstream trend, thanks to their care of and dedication to their students. The institute's namesake, William Marsh Rice founded a world-class higher education institute and was a true visionary, committed to providing the best possible education to those with limited means. The University started as The Rice Institute and it quickly established its reputation through excellence in academics and research. Rice aspires to offer path-breaking research, unsurpassed teaching, and contribution to the betterment of the world. By operating to find unconventional ways to solve big problems faced by the world, to leave no stone unturned, to reinvent traditional thinking and ignite new ideas, engineer new courses of action and pioneer new solutions, Rice University has set itself apart from other institutions.
Inspired by their Experiences
In 2012, Rice celebrated its centennial, and to mark the occasion, the university formulated the goals that they want to achieve in the next 100 years. "Rice is a uniquely remarkable institution in an equally impressive and innovative city that is Houston. Houston is also known as the energy capital of the world due to the number of oil and gas companies located here, and many of our labs on campus are involved with energy research of all kinds. Rice is renowned by the Wall Street Journal as the fifth-best university in the US in terms of our student resources.