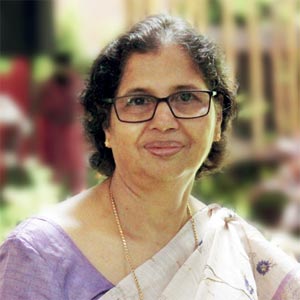 Severine Rosario
Program Coordinator
Even with top educational institutions in India being able to make impressive strides in the higher education strata, most of them still sit way back when compared to some of the best universities and colleges in various foreign countries. The lack of research-oriented experiential education and the growing skill gap in the country are bitter reminders of how far we as a country have to go to be at level pegging with some of the best higher education institutions around the globe.
One Indian educational institution that has been trying to make a positive impact on the higher education strata of the country is TLC PU College. TLC works on concept clearing and helps students to become an independent learner who is capable of learning from multiple resources. The institute nurtures students who have a desire to get to the top by creating an environment that is competitive and challenging. TLC was founded by Severine Rosario as she felt that a sturdy conceptual foundation, proactive teachers and proper guidance are needed to help students achieve greater heights.
Enriching the lives of their students
By creating the perfect learning environment, TLC is aiming to realize their vision of helping students find their greatness. "We wanted to create a place where we can help students reach colleges/careers they couldn't. We also have taken an internal goal of having 65 percent of our students in the top 10 Medical/Engineering/Pure Science colleges in the country/world through merit seats and the rest 40 percent to the top colleges in the state.