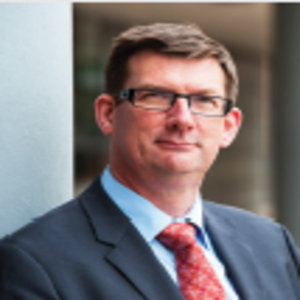 Prof. Vince Emery
Senior Vice-President
Getting a homelike environment away from home is complete bliss for the one who determines to fly abroad in the pursuit of their dream study programme. Established on 9 September 1966, the University of Surrey is housing 200 Indian students out of a total population of some 15,800 students and offering the perfect set-up an Indian student long for in a foreign country. "We are aware of the employability quotient around the world and so accord a substantial gravity in providing employment for our students through education which is relevant to the industry," shares Prof. Vince Emery, Senior Vice-President, University of Surrey.
In the latest QS world rankings of universities for employability, the University of Surrey has been ranked in the 121-130 zone.
The University has more than 2,300 professional partners and a score of more than 95 percent graduate employability for the past five years, which makes it one of the most sought-after learning destinations for the students all over. The students of Surrey from the very beginning of their course are impelled to take up project work and ease their learning by making the curriculum grounded in the 'real world' using pertinent contemporary examples to illustrate areas of pedagogy.
Encompassing a wide range of undergraduate and postgraduate courses, the University focuses on a multi-disciplinary study, which will enable the students to adapt themselves to the ever-changing landscape of 21st-century education.