Higher Education Review ›› Magazine ›› April-2018 ›› Special issue
Digitizing Enterprise Learning
Author : Balaji Sankaran, Head - Consumer Technology, Manipal Global Education Services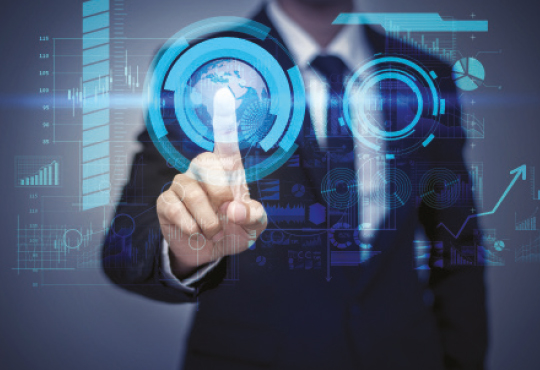 Balaji Sankaran, Head - Consumer Technology Manipal Global Education Services
We live in the internet age. The mantra driving successful enterprises is "move fast, break things". Economies, industries and business models are being constantly reinvented through digital disruptions. Enterprises are constantly re-tooling themselves and its employees to stay relevant.
Employees' academic qualifications and background are becoming increasingly ineffective in a world wherein most impactful innovations and disruptions (inexistent a decade back) are making a huge difference. Such disruptions used to be restricted to only the technology function alone but now this trend has engulfed almost all functions in all industry sectors.
As with any transformation, digital is a key enabler in infusing lifelong learning into an enterprise.
Banking industry is being disrupted by digital wallets, bitcoin and distributed ledgers while the overall customer service function is being upturned by algorithms and chatbots bringing in a tumultuous change.
For enterprises to identify opportunities in this rapidly evolving landscape, understand the change implications & demonstrate agility in adoption, its employees need to be continually learning. This has to be aligned with the employees' interest as they are constantly worrying about obsolescence of their skills and qualifications in today's world. Successful enterprises leverage this as an opportunity to engage better with their employees by offering them a thriving learning ecosystem and thus enabling itself for market competitiveness.
Digital Learning