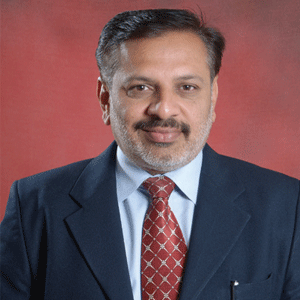 Founded over 25 years ago, this Institute has, since its inception, focused firmly on academics and research. Through collaborative research and learning methodologies, this Institute has maintained its dynamism with the emerging technologies and ever-changing demands of the industries. In creating job-ready individuals, D.K.T.E. leaves no stone unturned when it comes to academics, practical exposure, and the overall development of every single student.
Offering a Range of Courses
Within the broad heads of Engineering, Management, and Vocational Education, D.K.T.E. provides three Diploma Courses, Eleven undergraduate courses (out of which Five focus on Textiles & Six on Engineering), Four P.G. Courses & Recognised Ph.D. research centres in Engineering & Textiles, and a Management studies programs. Ensuring excellence across disciplines, D.K.T.E. consists of 202 dedicated faculty members who keep up with the constantly changing needs of the respective industries and adapt their curricula and teaching styles accordingly. Through industry-institute collaborative teaching methodology, D.K.T.E. also invites various industry leaders periodically to impart practical, real-life education to the students. This initiative boosts the students' understanding and makes them job-ready.
We, at D.K.T.E., are committed to achieving academic excellence and imparting high-quality technical education, training, and