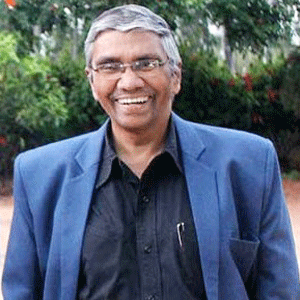 The rapidly evolving global business landscape requires a new type of professional with a distinct blend of abilities, knowledge, and flexibility to navigate unpredictable business environments.
Educational institutions have a crucial role to play in shaping these professionals by providing them with the necessary tools. Also, developing dynamic leaders capable of transforming the global business environment is essential. The success of the global economy depends on these professionals' capacity to innovate, drive growth, and adapt to new challenges. In light of this, institutions like the International School of Business & Media Bangalore, are investing in developing such professionals with the required skills and mindset to thrive in today's rapidly evolving global marketplace.
International School of Business & Media (ISB&M) Bangalore has been a well-known name in the educational arena. The institution was established in the year 2005, and throughout the journey, it has produced illustrious alumni who hold senior positions in leading organizations globally.
ISB&M Bangalore believes that management education needs to keep up with the rapidly evolving business landscape. As industries are changing, the institution realizes the importance of revising the curriculum regularly to meet the industry's requirements, as the top companies today look for candidates with critical thinking, creativity, leadership, and communication skills.
Furthermore, ISB&M's approach to education goes beyond domain training and focuses on transforming students into industry-ready professionals. The curriculum is designed to develop the student's decision-making abilities, leadership qualities, and a sense of responsibility.