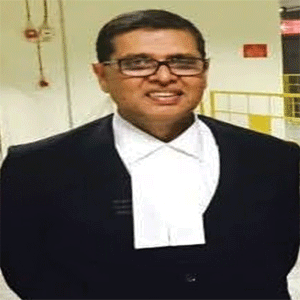 Established in the year 1960, Malnad College of Engineering came into existence with the cooperation of the Government of India, the Government of Karnataka and the Malnad Technical Education Society, Hassan. The idea of the institute was established by the Late Honorable Shree Chandappa Patil, then IAS officer. Focusing on its vision, the college aspires to be an Institute of Excellence in Engineering Education and research, producing socially responsible professionals. Through their education, Malnad College of Engineering is aiming to develop young minds with the latest technological knowledge and preparing them to be industry-ready.
Located in Hassan, Karnataka, the institute is approved by AICTE and accredited by NAAC, UG programs by NBA New Delhi. The institute believes to impart students with hands-on skills in addition to theoretical knowledge and they offer various bachelor's and master's courses in engineering and research programmes designed to meet industry-specific needs. And, by being committed to never compromise on the quality of their education, Malnad College of Engineering is aiming to develop into change-bringers in the Indian education space.
Encouraging Skills with Advanced Curriculum
The mission of Malnad College of Engineering is to create a conducive environment for learning and research, to establish industry and academia collaborations, as well as to ensure professional and ethical values in all institutional endeavours. The institute is driven to achieve excellence by providing the right knowledge and guidance to its learners. The academic curriculum of the college focuses on providing its learners with clarity of concepts and encourages them to develop the practical applicability of those learned skills.
Malnad College of Engineering offers its learners several undergraduate and postgraduate study programmes in various subjects like Computer Science & Engineering, Electronics & Communication Engineering, Civil Engineering, Mechanical Engineering, Electronics & Instrumentation Engineering, Information Science & Engineering, and Electrical and Electronics Engineering. Apart from the aforementioned study programmes, the college provides research programmes in different subjects including Civil Engineering, Mechanical Engineering, Electrical & Electronics Engineering, Electronics & Communication Engineering,