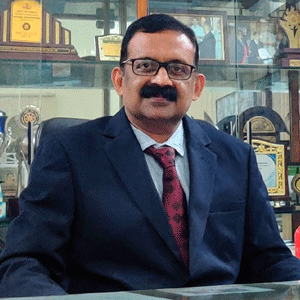 Mar Athanasius College of Engineering (MACE), Kothamangalam, persists with its credentials of value-based education and innovation upholding the motto 'Knowledge is Power'. Managed by Mar Athanasius College Association and aided by the Government of Kerala, the college is accredited by the National Assessment and Accreditation Council (NAAC) with a CGPA of 3.42 and is the first Engineering College in the state of Kerala to be accredited with an A+ grade and, all undergraduate courses are accredited by the National Board of Accreditation (NBA).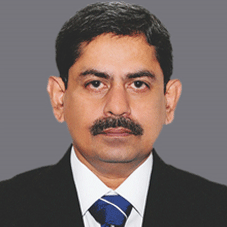 Dr. Winny Varghese, Chairman
The institution offers Bachelor of Technology courses namely, Computer Science and Engineering, Electronics and Communications Engineering, Electrical and Electronics Engineering, Computer Science and Engineering (Data Science), Artificial Intelligence and Machine Learning, Mechanical Engineering, and Civil Engineering. Along with the undergraduate programs, the college also offers seven M.Tech. programs and Master of Computer Applications. Additionally, the institution has well-equipped research centers in all the departments with guides qualified from institutions of national eminence in all departments.
State-of-the-Art Facilities
MACE is equipped with state-of-the-art laboratory facilities that enable hands-on training and practical learning for its students. These facilities include an Internet of Things (IoT) lab, a Fabrication lab (FAB) equipped with state-of-the-art machines such as 3D printers, laser-cutters, and more, a Design and