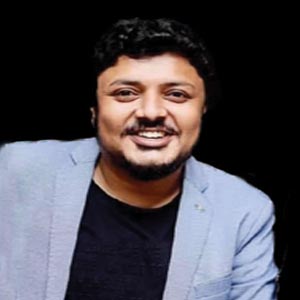 Sound engineering and music production education has been an often-overlooked higher education segment in India and the pedestrian attitude of the Indians towards higher education in the music industry has been a major factor behind this. With that being said, there are some positive changes happening in the sound engineering education strata owing to the increasing demand of students who want to pursue a career in sound engineering and music production.
Pioneering the Indian sound engineering space is AudioLife School of Sound Engineering. The institute has been able to equip aspiring students with the needed skills required to be successful in the Indian and global music and entertainment industry. The Institute is a certified Avid Partner and one of the authorized training centers of Skill India (NSDC-MESC) under Media and Entertainment category.
It is also certified by Bharat Sevak Samaj. Audiolife operates with a vision to become the most trusted Sound Engineering and Music Production institute across the globe. Owing to the quality of their education, the institute has been able to create a positive reputation among both the students and professionals working in the music and entertainment industry.
Striking the Right Chords
AudioLife operates with a unique mission to make music education affordable and accessible to everyone and create the best talents in the field of Electronic Music Production and Sound Engineering. The institute offers custom designed and developed programs in Sound Engineering, Music Production, Disc Jockeying and Instrument Classes. Apart from this, AudioLife also offers online courses in Music Production, Mixing and Mastering.