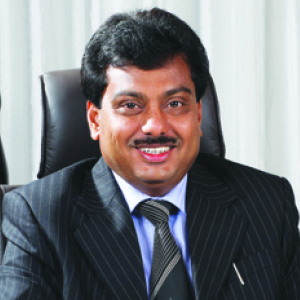 Dr. M.I. Sakri,
Administrative Affairs Coordinator
An educationally and economically backward district Bijapur had a bright ray of hope when men of philanthropy founded Bijapur Liberal District Education Association (BLDEA) with a visionary zeal in year 1910. B.L.D.E.A's V.P. Dr. P.G. Halakatti College of Engineering and Technology was established by the Bijapur Liberal District Education Association, Bijapur in the year 1980. The institute offers eight undergraduate, nine postgraduate programs besides research programs in six disciplines.
The need for quality technical education in the country inspired the foundation of the institute. To achieve this objective, it has striven hard to create an environment and In the current education scenario, the importance of research decides an institute's ranking and its state of quality. With regard to this, the institute facilitates six departments (Mechanical, E & E, Computer Science, Civil, Chemistry and Mathematics) and more than six research labs to encourage the staff and the students to indulge in research. However, the institute believes in providing a holistic approach to learning. The student teacher relationship is very crucial and effective in the institute. The highly qualified faculty emphasizes the quality teaching learning process. The teaching learning, research and administrative processes are quality driven and embellished with continuous improvements to meet the global standard by rigorous adherence to set procedures and exhaustive quality audits.