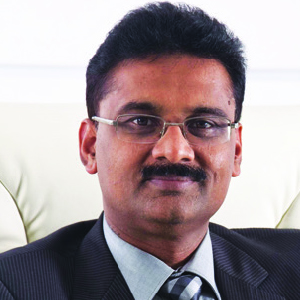 hosting world leaders including Indian
President, Vice Chancellor of Cambridge
University, Prime Minister of the
Commonwealth of Dominica, Nobel
Laureate and many more, the convocations of Lovely
Professional University have always been an enriching
event for the audience. Since its first convocation ceremony
in 2010, LPU has never broken this rich tradition. On the
seventh convocation, which was conducted in two phases,
the major attraction was the presence of Dr. Ameenah
Gurib-Fakim, President of the Republic of Mauritius.
She honored PhDs and toppers of various LPU academic
programs and delivered Convocation Address. During
this ceremony, 15000+ distance education students, who
passed their June 2016 examinations, also received postgraduate,
graduate
degrees
and
diplomas.
LPU Convocation also turned out to be momentous
for Mauritius and India when the Chief Guest, President