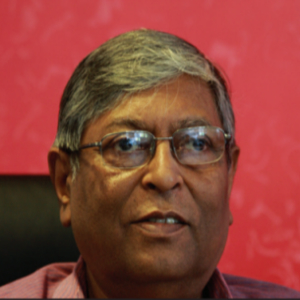 While talking about West Bengal, many would cite an early 20th century quote by Indian freedom fighter Gopal Krishna Gokhale: "What Bengal thinks today, India thinks tomorrow."
Indeed, people from West Bengal have always enjoyed their reputation as India's Intellectuals. They appreciate arts and literature more than anyone does and welcome new talent with open hands. Perhaps, that is the reason why Kolkata – the capital of West Bengal - is often referred as a 'city of furious creative energy.' A wholly owned subsidiary of ABP, one of the largest and most diversified media conglomerates in India, Calcutta Media Institute inherits the creative spirit of the city and offers quality education and training in the growing field of Media, Communication, and Advertising.
"There are many professional programs for the content creators in media, but there is a dearth of professionals who are trained to deal with monetizing or marketing this content. Therefore, we have designed a Post Graduate Diploma programs in Media Management with specialization in Broadcast Media and Integrated Marketing Communication. The course is today approved by the University of Calcutta." says Amitabha Datta, Director, Calcutta Media Institute (CMI). Established in 2010, CMI in the forthcoming academic year (2017-18) intends to offer a third specialization to their flagship Media Management course - Digital Marketing & Media Management.