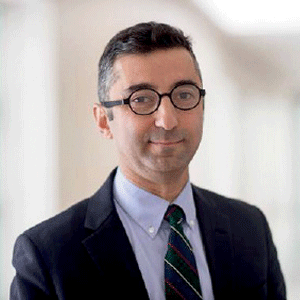 At Clarkson University, a word that you will see everywhere is 'ignite'. That's because Clarkson has created a suite of programs – including research and scholarships – where faculty and staff collaborate with students and outside experts that fires their creativity to solve real-work problems. This innovative design approach harkens all the way back to the institution's heritage.
In 1896, Clarkson University was set up by the family of Thomas S. Clarkson who believed that people should be diligent and faithful to their profession and community. In today's world, Clarkson strives to live a vision of technological education and sustainable economic development through teaching, scholarship, research and innovation that invests in a better future. The commitment and ability to kindle connections and innovations across disciplines, cultures and industry have helped Clarkson University to foster leadership, networking and problem-solving skills among their students. This global approach clearly shows in their unique teaching methodologies where students and faculty enjoy the freedom to stretch boundaries across traditional academic areas.
Contemporary Style of Education
Clarkson offers a plethora of undergraduate and graduate courses offered through the schools representing different fields, including the School of Art & Sciences, Reh School of Business, Coulter School of Engineering, Beacon Institute of Rivers and Estuaries, Institute for a Sustainable Environment, and Institute for STEM education.
"All of our programs are designed and developed to help our students get comprehensive education and to equip them with 21st-century skills. Working in