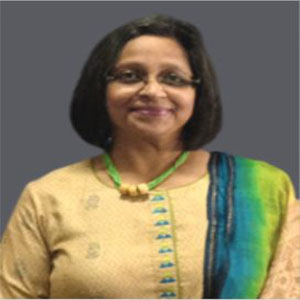 An architect with specialization in Environmental Architecture, Aluminus of Sir J J School of Architecture,Mumbai. She has been heading the institute since its inception in 2011.
"Offering Bachelors in Architecture and Masters in Environmental Architecture with an intake of 120 and 20 students respectively, D Y Patil School of Architecture believes in sustaining an exemplary student-teacher ratio of 1:10"
A Padmashree recipient and former Governor of the Indian States of Bihar, Tripura and West Bengal, Dnyandeo Yashwantrao Patil, widely known as Dr. D Y Patil, who along with being a politician is also a philanthropist and an eminent educationist. His desire of improving the higher education scenario of the country made him devote himself to the cause of education and over the years has founded more than three deemed universities with over 150 independent institutions in India. D Y Patil School of Architecture, one of the many endeavors of the D Y Patil Group has been established in 2011 for creating global architects who will bring glory to the motherland and work towards the healthy survival and progress of humanity. The institute is nestled in the beautiful D Y Patil Knowledge City, which is spread over a 100-acre serene campus, comprising of world-class facilities.
"Three batches have been graduated from our institute since its inception and they are performing extremely well in the field of architecture. We believe this is the result of our students', faculty members' and management's collective efforts which helped in the upliftment of the institute's reputation and quality," says Shubhada Chapekar, Principal, D Y