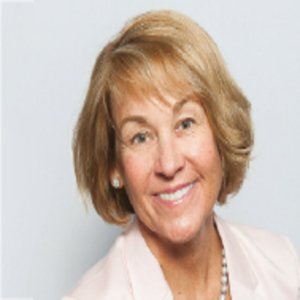 Wendy Curtis
Executive Director
According to the Reserve Bank of India (RBI), in the present time, more Indian students are flocking abroad to pursue higher education and as per the same report, spending on tuition and hostel fees by Indians studying overseas has gone up by 44 percent from $1.9 billion in 2013-14 to $2.8 billion in 2017-18. Quality, student experience, research quotient, career opportunities, however, determines the international student's decision on which abroad institute to choose for studying.
On that note, Fanshawe College in London, Ontario, Canada is emerging as a preferred destination among the international students. According to the most recent Key Performance Indicators Survey (KPI), Fanshawe has a graduate employment rate of nearly 88 percent and ranks above the provincial average in student satisfaction, graduate satisfaction, graduate employment, and employer satisfaction.
"About 8,000 employers work with Fanshawe College to offer full-time, part-time and summer job opportunities to students
Fanshawe currently has 21,000 full-time students, including 6,200 international students from 95 different countries, which ensures a complete education abroad experience for the students. Keeping student experience at the top of its priority list, the College regularly updates equipment and facilities so the students studying at Fanshawe can have the best experience.
In the past five years, "The College has modernized and expanded the facilities at the Norton Wolf School of Aviation and the Centre for Applied Transportation Technologies, as well as building the new Downtown Campus and the new three-floor Student Wellness