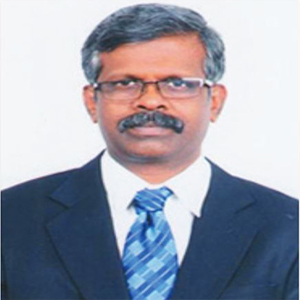 While many engineering colleges give importance to textbook-based teaching and focus on preparing students for examinations, Chennai-based KCG College of Technology is altogether in a different league and takes pride in preparing its students for life. Focusing on creative pedagogy, the college creates opportunities for students to develop their creative thinking that, in turn, enables them to develop their innovation and entrepreneurial skills.
Named after its founder Dr KCG Verghese, who had the noble vision "To make every man a success and no man a failure", the two-decade-old engineering college, affiliated to Anna University, has been committed to achieving excellence in technical education and bridging the gap between the industry and academia.
The institute has ten engineering departments, viz. Aeronautical Engineering, Automobile Engineering, Civil Engineering, Computer Science and Engineering, Electronics and Communication Engineering, Electrical and Electronics Engineering, Electronics & Instrumentation Engineering, Fashion Technology, Information Technology, and Mechanical Engineering.
Having won a number of awards including the 'Best Industry Interface Engineering College in Tamil Nadu' by Prime Time and AICTE - CII Survey of Industry-Linked Electrical Engineering and Allied Institutes Award and National Excellence Award in the recent past, the institute has been raising its standard and contributing productively to the field of engineering. "Our college is widely appreciated by stakeholders for generating industry-ready workforce. The institute gives primary importance to meeting the industry requirement and this aspect of institution-industry interaction makes us different from other institutes," said Principal, Dr. G. Prabhakaran. It is part of the quality policy of the college to create the environment conducive for effective teaching, active