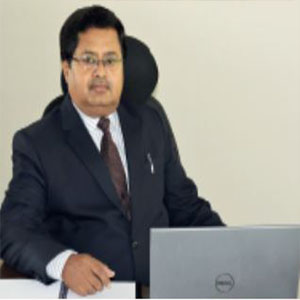 Pankaj Roy Gupta
Programme Director
Established in 1991, Kirloskar Institute of Advanced Management Studies (KIAMS) is a well-known name in the field of management studies. Founded by the Kirloskar Group in Harihar, KIAMS is the outcome for the fulfillment of a dream that was envisaged by the visionary Mr. Shantanurao Laxmanrao Kirloskar- a dream of training bright and young minds through offering high-quality management education to meet the managerial leadership needs of the country.
"Business Immersion (BI) programme of KIAMS helps immensely in providing the students a seamless transition to corporate life"
Initially commenced its first campus in Harihar, later in 2010 after earning great success and appreciations from the industry and the different stakeholders of the education sector, the group established its second campus in Pune.