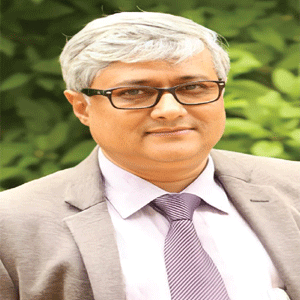 MAC Corporate Recruiters Survey 2022 report found that as many as 87 percent of corporate recruiters trust the ability of business schools to produce job-ready students who can have a positive impact on their business operations. A frontrunner in offering research-centric and job-oriented education to the learners in India is Prestige Institute of Management and Research, Gwalior.
Established in 1997, this pioneering educational institution aspires to be an eminent institution of repute to foster the relentless pursuit of excellence through socially responsible, transformative education, research, and training. And in order to realize their vision, the institute operates with a mission to provide value-based quality education through constant innovation. Aside from that, this NAAC 'A' accredited educational institution takes pride in its brand name, legacy, and huge network of alumni with strong industry connections. Prestige Institute of Management and Research acknowledges that the commoditization of education is the biggest concern for the growth of management education in the country.
It prioritizes the development of confident and innovative Business, IT & Law professionals by imparting professional education of the highest quality that can equip their students with the required management and soft skills needed to thrive in the corporate realm.
Shift From B School to more of an I-School, Breaking Conventional Norms
Prestige Institute of Management and Research is relentless in its pursuit to achieve excellence in terms of teaching, research, dissemination of knowledge & accreditations, second to none, backed by state-of-the-art infrastructure and resources. And today, by working diligently on the six key success factors that include People, Process, Research, Placement, Academics, and Building