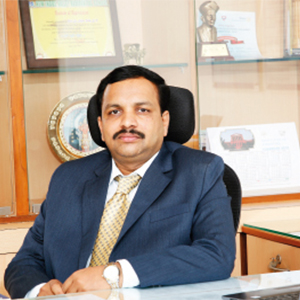 Seven years before the independence of India, when the freedom fighters were at the crest of ending British dominance in the country, his farsighted visionary Swami Sivananda Sarma established Rashtreeya Sikshana Samithi to educated the Indian children post-independence. Under his supervision, Rashtreeya Sikshana Samithi established its first primary school in 1940 at Vishweshwarapuram in Bangalore South, and later in the following decade in 1964, Rashtreeya Sikshana Samithi Trust (RSST) emerged as the core tributary of Rashtreeya Sikshana Samithi. Since then RSST has been a primal source of education for the children of lower kindergarten to Ph.D. and research students. For almost 80 years in the education meadow, RSST played an instrumental role in the career evolution of more than 20,000 students through several esteemed institutions under its name.
The inception of Legal Institution
With the exponentially increasing crime rate, civil disputes and growing numbers in the cyber-crime inventory, RSST realized the importance of a specially trained legal force to foster salvation of quantum of pending cases in the courts. "With the intention to add a new dimension and unique approach to legal education, we incepted RV Institute of Legal Studies (RVILS) in 2018 under our alpha group RSST. The students, who will be graduating from our law institute in the coming years, will definitely solve any legal problem quickly adhering to law professionals' etiquette," says Dr. Anjina Reddy K R, Principal, RV Institute of Legal Studies.